Last Saturday, July 7, my wife and I ran 10K in the Fila Schools Run. Being a teacher, I liked that the proceeds of the run would be used for the rebuilding of school rooms in Iligan that was largely devastated by a recent typhoon.
It was nice of Tey's company to support this cause by giving its employees an incentive of 50% registration discount! The core team of their company org "Sykes Runners" did a good job in promoting this event within their organization. It not only helped build rooms but also advocated wellness among its employees.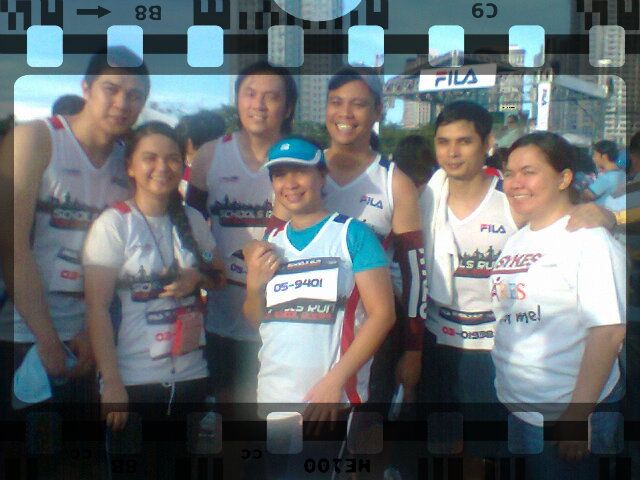 Sykes Runners Core Team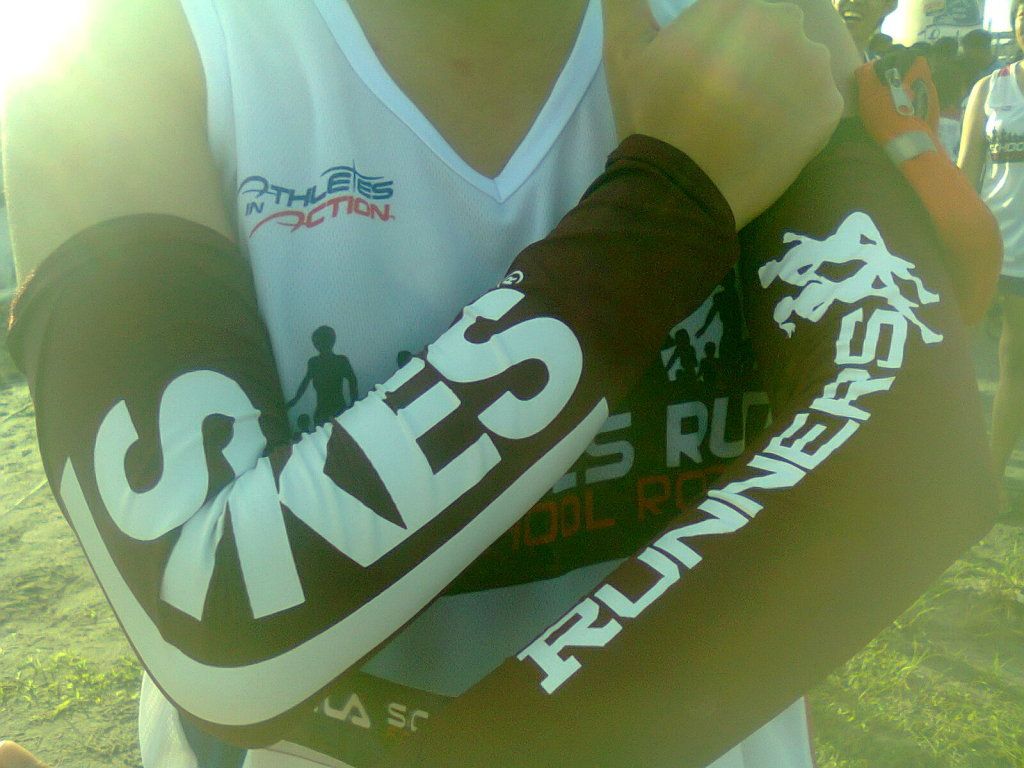 Sleeves for Runners
Fila Run Review
I'm not very particular with goodie bags or the program at the run village of any race. After all, it is a run, not a concert. However, if I were to rate the safety precautions of the run, I'd probably give it a
pasang-awa
grade.